Custom Technology Solutions Backed by a
Passion for Client Service
Search Engine Optimization
Metrics
Web Design
Mobile
Social
Brand Development
Media Planning
Content Management
Meet Buyer,
your single source for talent acquisition strategy and technology solutions
that will exceed your expectations.
Our optimized hiring platform provides recruiters a smarter way to attract, convert and track candidates through the hiring process - backed by a team of industry leaders who work harder than anyone else in the recruitment marketing space!
Mobile

Think about what you did with your mobile device today – perhaps you made a reservation at your favorite restaurant, watched a talking dog video, or even applied for a new job. Whatever you did, it's clear mobile devices have become the primary form of communication. Let Buyer design your next fully responsive website to ensure maximum candidate conversion and improved ROI. To learn more

contact us.

Talent Engine

Talent Engine: Optimize positions your job opportunities for optimal exposure by capitalizing on the popularity of using search engines such as Google to find jobs online. Talent Engine: Engage optimizes your career site by providing candidates a quick and more rewarding job exploration process, without the need to change your applicant tracking system (ATS).

Learn more

about Talent Engine.

Metrics

We expect you to hold us accountable to deliver on our media strategies. That's why we are always looking for better ways to track source effectiveness. From consulting on the most appropriate applicant tracking system (ATS) and configuring it to track your sources to setting up our AdMetrics tool, Buyer can provide you with the means to maximize your ROI on your next marketing initiative. To learn more

contact us.
Ask the impossible.
We've been at it for more than 50 years and nothing fazes us.
Our skilled team of problem solvers will do what it takes to ensure your success. Our solutions leverage today's technologies, are backed by experience and delivered on time at a price that respects your budget.
We create custom technology solutions that keep you ahead of the competition
We leverage auto-capture source metrics to ensure and maximize ROI
We are proactive in bringing you innovative ways to position you as a top employer
All of our recruitment strategies are backed by a team of industry leaders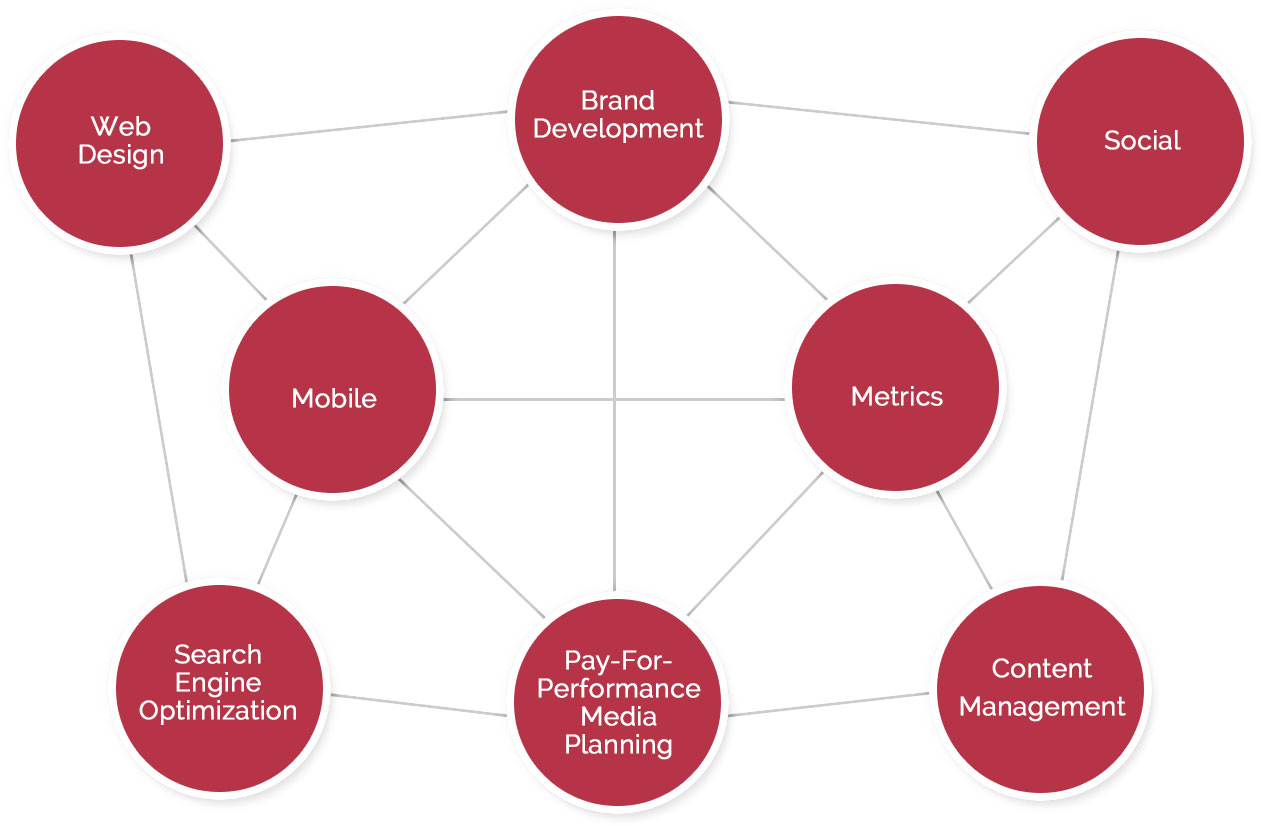 We haven't lost sight of what's most important in the client/agency relationship...
YOU.
A team of industry leaders passionate about client service
• Software solutions supported by people, not a ticket system
• Long-term relationships built on trust
• Proactive, not reactive
• Proving our worth – every day